Hotel equipment – Tiniakos furniture
Our company, which for many years now holds one of the first places in furniture manufacturing, can offer products which fully cover every consumer's needs. The trust shown by our clients constitutes our most important recognition in the furniture industry. We wish to reveal certain points which, in combination with quality, prices and variety, will aid you in choosing our company to satisfy your needs as a consumer.
Tiniakos S.A. has been active in the Greek market since 1979. The company is purely Greek, employing 65 people of qualified personnel in furniture production and marketing. It also owns five retail premises based in Athens.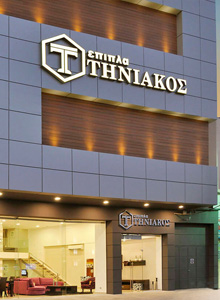 Ilioupolis Exhibition
393, Vouliagmenis ave.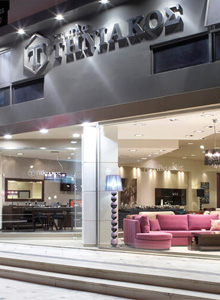 Chalandri Exhibition
101, Agias Paraskevis str.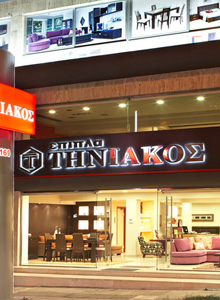 Nikaia Exhibition
169, Petrou Ralli ave.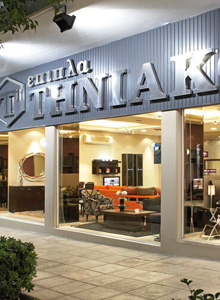 Nea Ionia Exhibition
132, El. Venizelou str.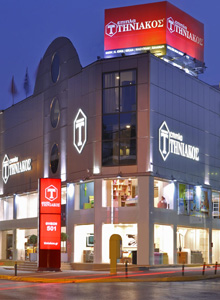 Ilion Exhibition
501, Thivon Ave.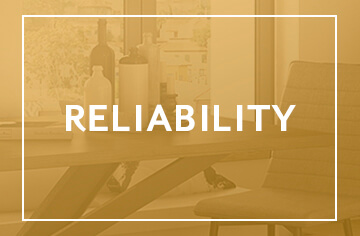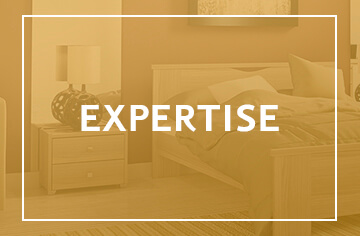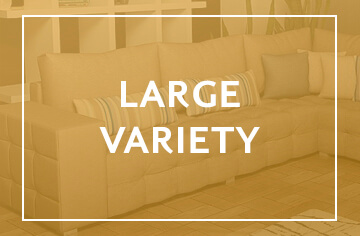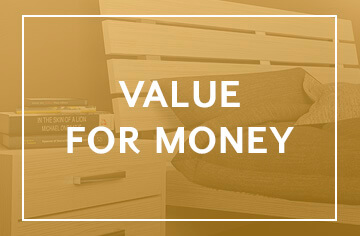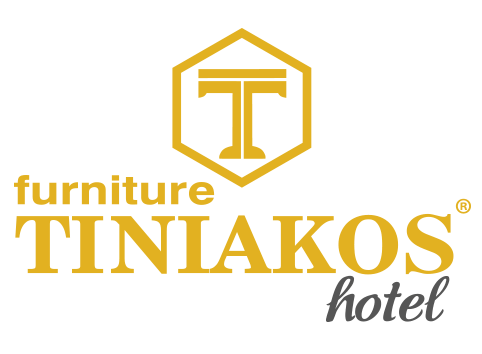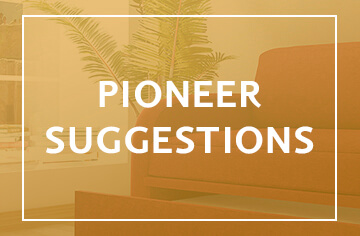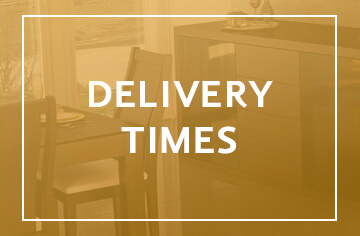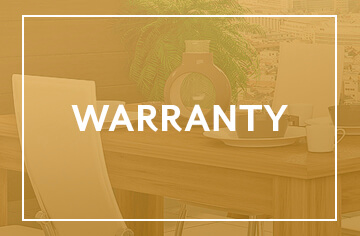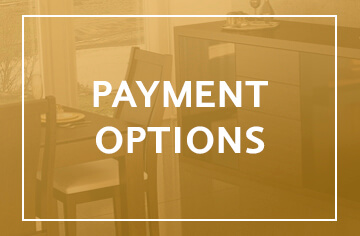 Full coverage of the final consumer's needs, as well as their satisfaction, has placed our company within the first in the furniture industry. Our clients' trust impels us to become even better on a daily basis, and to grow within a challenging and competitive environment. Our experience of many years, our mechanical equipment and our modern approach of targeted production, provide us with the possibility to produce quality products. Our company is able to cover each and every design requirement. Finally, we would like to inform you that from 2017, our company operates a department of hotel equipment under the name TiniakosHotel, with products that will cover the needs of hotel units.